Author: Daniel S, PhD; Last update: January 31st, 2021
(Please use the buttons above to share this post on Facebook/Twitter – the post contains information simple to implement, and it may save some lives)
Dear Friends,
Here is a short post from my side to update you on some recent exciting news.
(Acknowledgements: thank you Nicolas for heads up on this important subject)
Some years ago, scientist have indicated that Proton Pump Inhibitors may be used as anti-cancer agents as they were found to inhibit Fatty acid synthase (FASN) (Ref.) In this study, Omeprazole was found as one of the most effective in doing the job, followed by Pantopazole and Lansoprazole.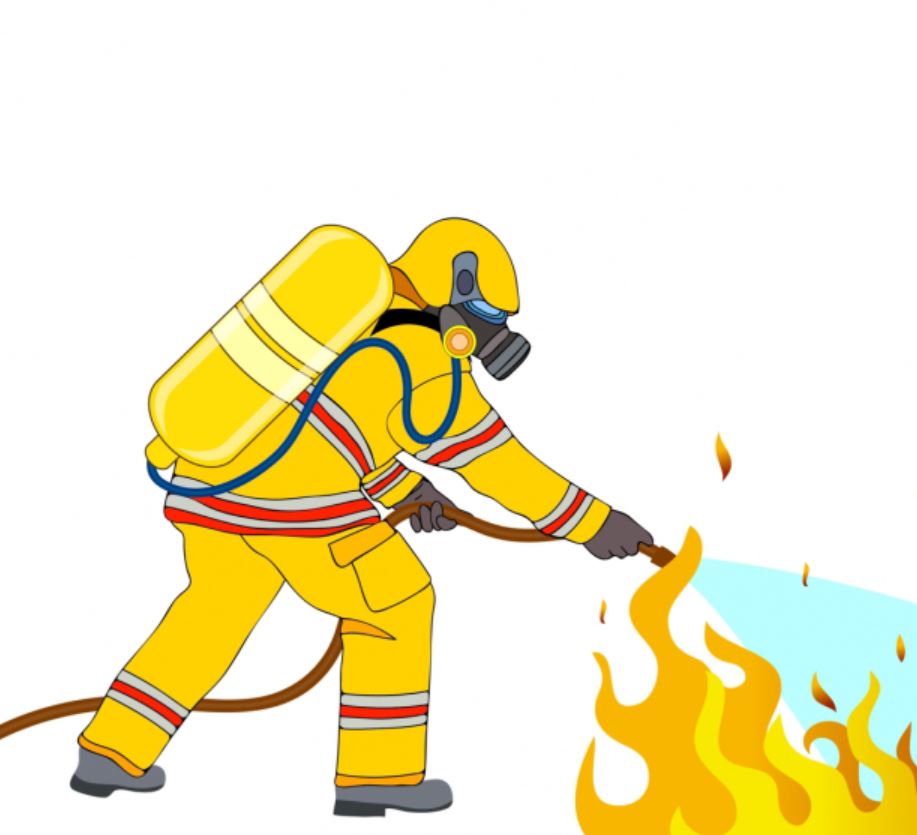 To demonstrate this, they started a clinical trial to "estimate the rate of pathologic complete response (pCR) in patients with triple negative breast cancer and FASN expression treated with standard neoadjuvant chemotherapy (NAC) in combination with high dose omeprazole." (Ref.)
In this trial, patients have received omeprazole 80 mg orally twice a day (BID) beginning 4-7 days prior to chemotherapy with the goal to continue until surgery (planned after chemotherapy).
The patients were planned to receive standard neoadjuvant chemotherapy with doxorubicin (adriamycin )(60 mg/m2) and cyclophosphamide (600 mg/m2) for 4 cycles followed by paclitaxel (80 mg/m2) weekly x 12.
The idea behind the approach used here was related to the the fact that PPIs inhibit fatty acid synthase (FASN), an enzyme over-expressed in 70% of newly diagnosed triple-negative breast cancers (TNBC) and associated with poor prognosis.
The great news is that the results of the clinical trial indicated the pathologic complete response (pCR) rate was 71% in the study population, which is higher than the typical 40% seen in patients treated with standard AC-T (adriamycin and cyclophosphamide plus a taxane).
The results look great and they have been attributed to FASN inhibition by Omeprazole.
However, strangely enough, the pCR rate was 71.4% in the 28 FASN+ patients and 71.8% in all 42 enrolled patients. This is strange because, the great results were expected only in patients with over-expressed FASN and not in all patients.
This is a question left unanswered according to the authors. (Ref.)
In my view, the answer is very simple regarding: – why there was such a nice response – and why that was in both FASN+ patients and in the other group (where the response should have been lower if Omeprazole benefits would be related to targeting FASN).
As many of you know, we often discussed the fact that one mechanisms through which tumours resist to chemotherapy is related to the acidity around the tumours. If the chemotherapy is of the weak-base type, once it gets close to the tumor in the acidic area, it will become protonated and essentially will become inactive.
Doxorubicin is exactly such a chemotherapy. It is of weak-base type. We have discussed all these concepts many years ago in THIS section of the blog (Ref.) where we all agreed on exactly this concept: when using weak-base chemo it is best to use treatments prior to that that will reduce/inhibit the acidity around the tumors. We have addressed an entire strategy that can help achieve that, but it seems that high dose Omeprazole can be enough. This is yet another good news.
In conclusion, with this we have two great news:
pH strategy can help improve effectiveness of weak-base type of chemos such as Doxorubicin
Omeprazole in high dose is good enough to do the job
Note: in the initial study, the authors noted that Omeprazole kills cancer cells not because of increasing intracellular pH but because of FASN inhibition. The mechanism we are discussing above (i.e. lowering the acidity near the tumors so that chemo can be more effective) is yet another mechanisms that was not addressed in the prior study (Ref.).
Promotion: Please consider our Food Supplements Shop MCS Formulas –
Quality, Purity, Strength at Market Prices

– it comes with Trust & Expertise and we Donate 50% for Cancer Patients

MCS Formulas is a food supplement company founded by members of Cancer Treatments Research community. It's goal is to deliver value to the world in two major ways:
deliver some of the best product combination of Purity, Strength and Fair Price (as well as Compiled Packages). We often focus on single compounds and did the best to remove excipients, maximise active ingredients in a capsule, and increase bio-availability;


.

donate 50% of our profits to projects to accelerate the transfer of value from traditional medicine and/or academic space to clinical space, to enable new treatments for cancer patients. (We will use a third party audit to monitor that this is what we are going to do as soon as we will be able to do it.) The remaining 50% will help MCS Formulas to be healthy, grow, and be able to contribute more.
Disclaimer
This site is not designed to and does not provide medical advice, professional diagnosis, opinion, treatment or services to you or to any other individual. Through this site and linkages to other sites, I provide general information for educational purposes only. The information provided in this site, or through linkages to other sites, is not a substitute for medical or professional care, and you should not use the information in place of a visit, call consultation or the advice of your physician or other healthcare provider. I am not liable or responsible for any advice, course of treatment, diagnosis or any other information, services or product you obtain through this site. This is just my own personal opinion regarding what we have learned on this road.
Please read an extended version of the Disclaimer here: https://www.cancertreatmentsresearch.com/?page_id=1794
Related Articles